Ask Questions or Get Email Updates
Get more information about RiverCreek from our specialists at Domain Realty or join our email list so you get the latest RiverCreek updates & videos delivered straight to your inbox.
Please share if you are only interested in RiverCreek or if you'd like to tour other homes or properties in Southwest Florida as well. We are not affiliated with any developer or home builder so we can help you anywhere. We are just here to represent you in your new home purchase at no extra cost to you!
Request info, ask questions or sign up for our emails to get the very latest news and promotions on RiverCreek.
RiverCreek is conveniently located south of Fort Myers, east of Bonita Springs, and north of Naples in Estero, FL. It's just 2 miles east of the Publix, great restaurants and shopping centers in Estero. See map here.
Prefer to Talk? Call or Text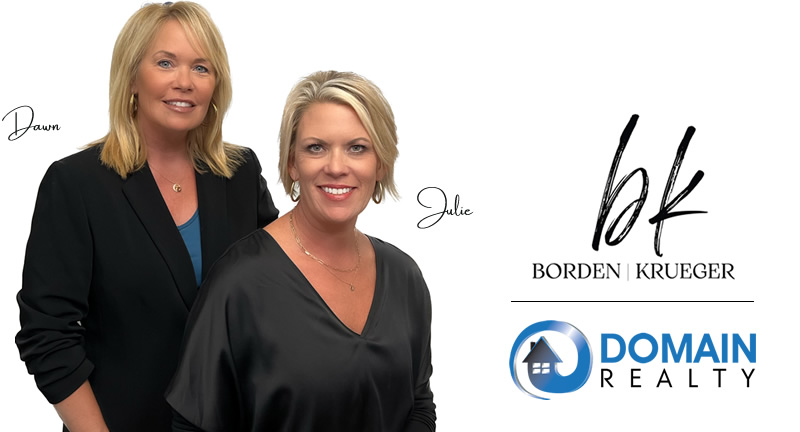 New Construction Specialists
Domain Realty, LLC
24031 S. Tamiami Trail, Suite 101
Bonita Springs, FL 34134
BordenKrueger.com